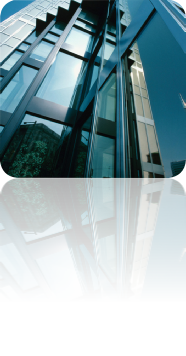 LKa © All rights reserved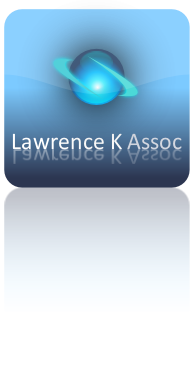 We strive for a business partnership that combines mutual confidentiality, respect and trust. Cognisant of the sensitive nature of our work we provide guidance and advice on mitigating risks and implementing resilience. We exercise and test the organisation and develop measures that satisfy the growing demands of staff, customers, auditors, regulators, stakeholders, et al. We ensure that any contingency measures adopted are practical and follow best practice.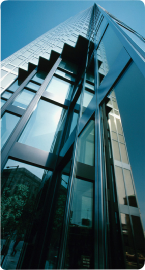 Our wealth of expertise is gained from a completely diverse range of clients; financial institutions, public sector, legal, retail & leisure; offering a breadth of knowledge to offer a truly bespoke solution. Whether your need is for a Strategic Review, Risk Analysis, Business Continuity Planning or Disaster Recovery Vendor selection and project implementation, we aim to provide a tailored solution to meet both your commercial and technical requirements.

All deliverables are provided to the relevant industry standard and in accordance with best practice, therby ensuring compatibility with and accessibility from universally available office products
The professional approach of Lawrence K. Associates ensures that your time is optimised and energies are all channelled towards a solution designed for YOU.
Our business is the continuity of yours!